caring resources
Helping Overcome Painful Experiences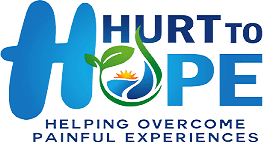 A Ministry of Caring Resources
When we come to Jesus Christ, we are not all instantly delivered from the pain of abandonment, the scars of abuse, the fears, the resentments, the heartbreaks—all the unresolved issues that come from living in a world of unfulfilled expectations and broken relationships.
Many Christians battle the defeats, shame, and guilt of inappropriate responses—often kept secret because it has not been OKAY to not be OKAY. It takes time for the Holy Spirit to heal those wounds and restore to wholeness.
The focus of HOPE is not just on those in crisis, those whose lives are hanging by a thread, chaotic, or struggling openly with life-controlling problems, but rather on the entire church community. If we focus only on the most desperate, we will become isolated from the majority of people who are struggling in less obvious ways.
HOPE concentrates on helping and equipping the saints—including those who outwardly seem to have it together, but secretly struggle, and those who are thriving regardless of their circumstances. Everyone benefits, and the whole church is strengthened.
Realistically, everyone is either in a crisis, will be in a crisis, or will minister to someone in a crisis. Therefore, the church must have a compassionate heart, following the mandate in Romans 12 to "weep with those who weep." HOPE provides a wonderful opportunity for outreach by providing a practical community resource for the grieving, overwhelmed unsaved.
Additional HOPE Resources:
Register for a HOPE Workshop
HOPE Workshop Testimonials
Shop for HOPE Products
Frequently Asked Questions
Facilitator Training & Licensing
Facilitator Resources
Workshop Implementation Guide
H2H – HOPE for Youth
H2H Follow-up Teachings
An Effective Life Changing Process
HOPE Workshop Facebook Page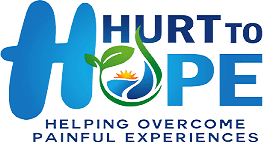 PARTNERING WITH US
Many people who realize their need for HOPE do not have the finances to cover the cost. Each person you support through a HOPE Workshop opens the door for hundreds more to experience and extend God's love, compassion, and forgiveness.